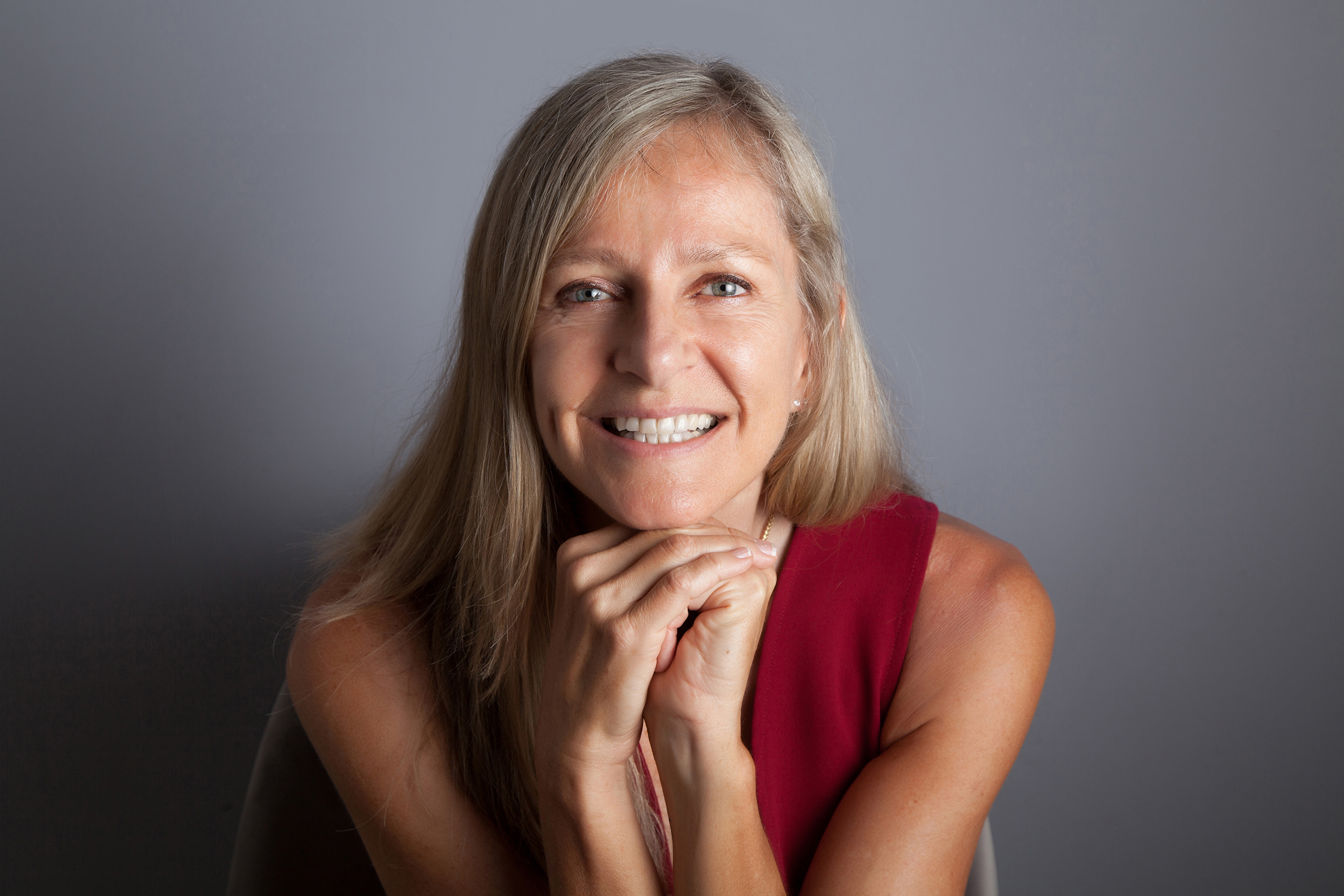 I'm very pleased to meet you through this very first step!
My name is Christine Yvon, founder of MyWinWay Consulting, Professional Certified Coach credentialed by the International Coach Federation, and specialized in Executive Coaching.
My executive coaching posture
I am passionate about success and I strongly believe in the empowerment of individuals and teams. Therefore, I embarked on coaching as the most effective posture for supporting leaders, executives and entrepreneurs through a personalized learning journey, leading them to reach untapped levels of success. Once having signed our partnership with my client, we progress together towards their goals with the utmost confidentiality, a unique, truthful and high-quality relationship, and a significant level of positive energy.
My executive coaching expertise
I am motivation-result-autonomy oriented, focusing on transformative discoveries for making key transitions. When my client is a C-level executive, corporate executive or high-potential manager, our agenda is around performance, leadership, intercultural management, legitimacy, transition management, new executive position, conflict management, interpersonal communication, project management, and career transition.
When my client is an entrepreneur, we often focus on business -start-up or performance-, vision and strategy on the short/mid/long-term, and multi soft-skills development an entrepreneur needs to embrace. Session after session above all, we break the so peculiar but clearly acknowledged entrepreneurship loneliness he or she has to face.
My client –entrepreneur, C-level executive, corporate executive or high-potential manager- may include some personal development, self-confidence, executive presence, talent management, effectiveness, assertiveness, communication skills, autonomy development, positive thinking, and emotional intelligence as mile-stones to their own journey.
Together with my partner Variations International, we also offer corporate and organizational coaching in South-East Asia, to accompany the transformation process of organizations and teams.
My professional experience and education
I have 25 years of experience as both corporate and entrepreneurial business executive, in France, Italy, and Cameroon, prior to 11 years as an executive coach based in Vietnam.
Please find my full resume here:

Where can we meet
In Ho Chi Minh City, Vietnam, through in-person sessions, and all around the world through video and phone calls.
I can speak English and French.